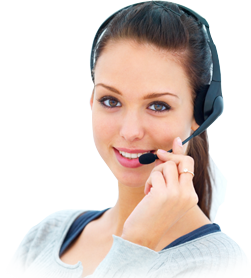 Welcome to DS Drones, your one stop shop for everything quadcopter, multi-rotor and UAVs.
Feel free to join our mailing list for regular updates on quadcopters and other multi-rotor devices or our RSS feed for up to the minute updates. We have a large and robust selection of the top quadcopters in the market. We have spent the time to vet these products to make sure we supply only the highest quality.
If you are looking for warranty, insurance or repairs we have many services geared towards your own convenience.
If you have any further questions please contact us and drop us a line, we love to hear from our customers!
Visit our blog and interact with the drones community
http://www.100dronesforsale.com/blog/
Check out featured products from our shop